MX OffRoad Master
Are you ready for a realistic Off-Road Adventure?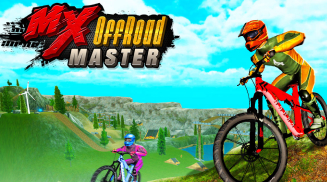 About vedia.games
Website vedia.games is a free online web gaming platform that has been developed by a small company based in Slovenia. This platform allows you to play top online web games for free without registration. This is a new and fresh platform that has been established this year (2022) 🎉🎉. We are still in the early phases, but we have tons of great and fresh ideas to make this platform even better.
If you would like to give us some feedback, please do not hesitate to contact us, we appreciate all feedback!
Why vedia.games
Fresh new experience
We invest a lot in user experience to make it smooth and truly magical!
All games are handpicked and manually curated, so we publish only the best!
Why not 😁?
We sincerely hope you enjoy our platform, now go ahead and play some games!
If you don't know what to play, you can check out our wizard, browse all tags or browse all games!